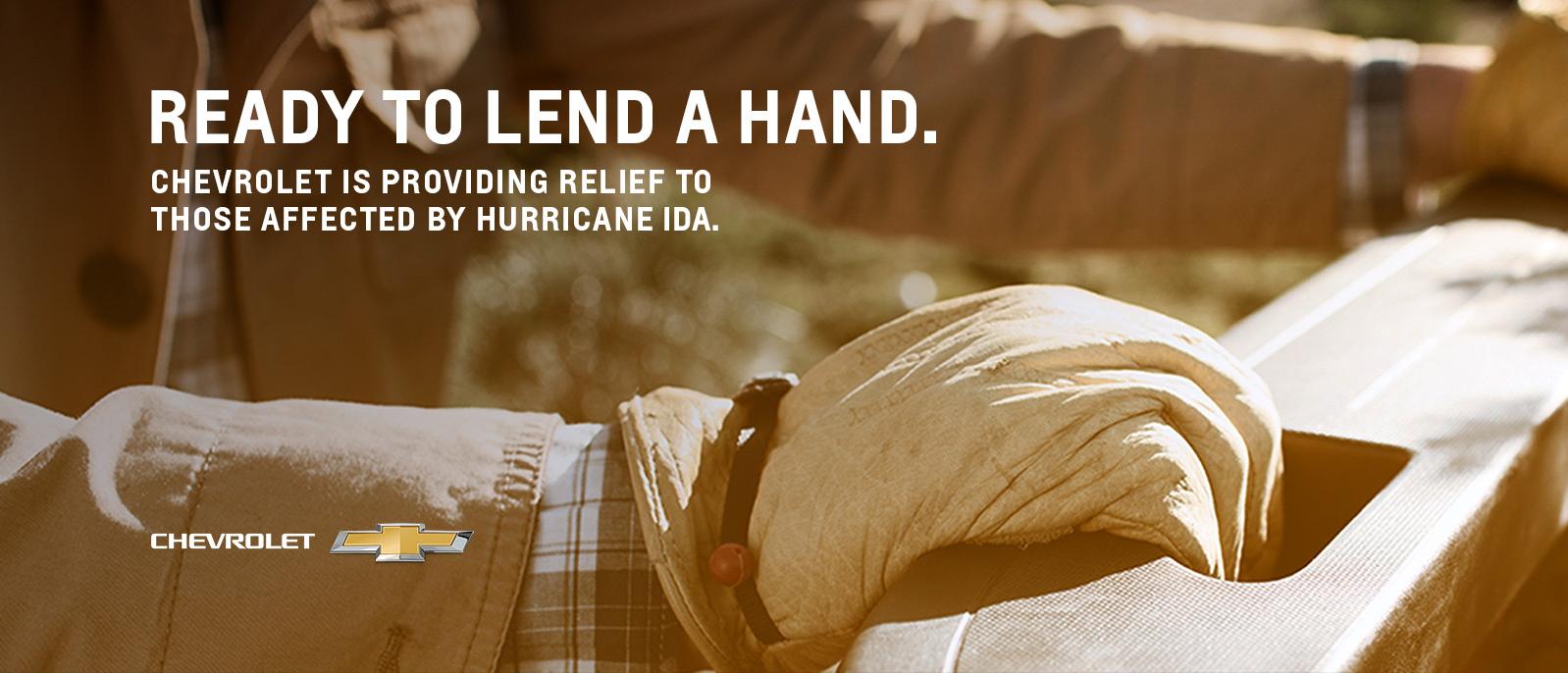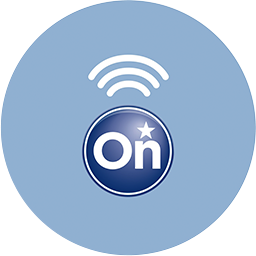 STAY CONNECTED.
Chevrolet is offering OnStar Crisis Assist† services to current, eligible owners in the path of Hurricane Ida for a limited time.† By pushing the blue OnStar button, our specially trained Advisors can provide access to emergency services, special routing assistance, and data for the available in-vehicle Wi-Fi® Hotspot for 30 days† to stay connected on the go. 
Our Advisors are ready to help 24/7 during this great time of need with:
Coordinating with emergency rescue and evacuation services
Routing away from danger
Helping connecting callers with loved ones, family and friends
Directing to available resources like food, water, fuel, shelter and hotel rooms 
Handling "Good Samaritan" calls to help others impacted
Adding data for the available in-vehicle Wi-Fi Hotspot†(data plans provided by AT&T)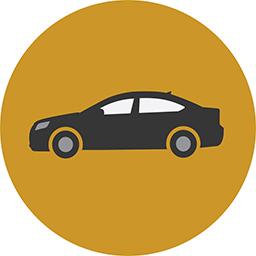 WE'RE EXPEDITING PARTS.†
If your Chevy has been damaged as a result of Hurricane Ida, Chevy is expediting available parts so we can get you back on the road.†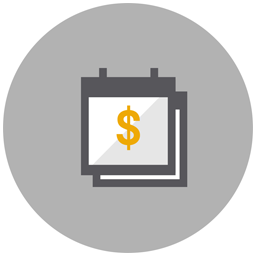 NEED A NEW VEHICLE?
When you're ready, we'll be right here to do everything we can with Disaster Relief Assistance for eligible owners with damaged vehicles:† $500 lease assistance or $1,000 purchase assistance available on most 2021/2022 models above and beyond other eligible incentives. 
View Inventory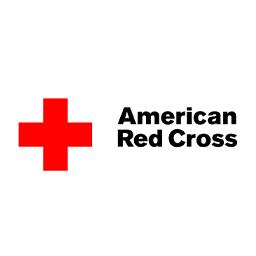 LOOKING TO LEND A HAND?
If you're looking for a way to help with ongoing and future relief efforts, the American Red Cross is always looking for volunteers and donations. See how you can make a difference today.
The American Red Cross
*Limited-time offer. Services are not offered in all situations and are provided by OnStar at its sole discretion. Service varies based on several factors, including weather conditions, location, properly functioning equipment, GPS signal and cell reception. OnStar links to emergency services. Data plans provided by AT&T. Services are not offered in all situations and capabilities vary by vehicle model. See onstar.com for coverage map, details, and system limitations. 
W3sibmFtZSI6IlJvdyIsImNvbHMiOlt7Im5hbWUiOiJDb2x1bW4iLCJzaXplcyI6eyJ4cyI6MTIsInNtIjoxMiwibWQiOjEyLCJsZyI6MTJ9LCJ6b25lcyI6W3siem9uZUtleSI6InR4dDE2MzA2NzU1NzYyNzIiLCJ0eXBlIjoidHh0IiwibWFuaWZlc3QiOnsibmFtZSI6IlRleHQiLCJ0eXBlIjoidGV4dCIsInRvZ2dsZSI6Im9uIn0sImRvbUFyZ3MiOnsidGV4dCI6eyJ2YWx1ZSI6IlRleHQiLCJ0eXBlIjoicGxhaW50ZXh0In0sIm1hcmdpbkxlZnQiOnsidmFsdWUiOiIwcHgiLCJ0eXBlIjoicGxhaW50ZXh0In0sIm1hcmdpblJpZ2h0Ijp7InZhbHVlIjoiMHB4IiwidHlwZSI6InBsYWludGV4dCJ9LCJwYWRkaW5nTGVmdCI6eyJ2YWx1ZSI6IjBweCIsInR5cGUiOiJwbGFpbnRleHQifSwicGFkZGluZ1JpZ2h0Ijp7InZhbHVlIjoiMHB4IiwidHlwZSI6InBsYWludGV4dCJ9LCJ6b25lS2V5IjoidHh0MTYzMDY3NTU3NjI3MiJ9LCJscGIiOiJ7XCJzZWxlY3RvclwiOlwiLnR4dDE2MzA2NzU1NzYyNzJcIixcIm5hbWVcIjpcIlRleHRcIixcInR5cGVcIjpcInRleHRcIixcInRvZ2dsZVwiOlwib25cIixcImhpZXJhcmNoeVwiOlwiY2hpbGRcIn0ifV19XX1d